We work with a growing network of donors and partners that help us reach our goal that every person in the world can access safe information on vetted helplines and shelters wherever they are. Our donors and partners are essential to our work. We are grateful for their outstanding contributions and for their dedication and passion for our common cause against violence against women.
Supported by: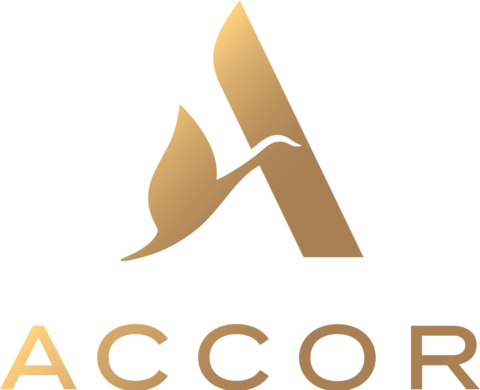 Also special thanks to:
All of the helplines, local NGOs, and the national networks that support them, for your input on
the features and criteria for Lila.help and, more importantly, for the life-saving work you do
every day.
And also, special thanks to support from:
Uber
Stichting Steunfonds Blijfgroep
UN Women National Committee, The Netherlands – Orange the world campaign 2020
Aletha Steijns